Providing Quality of Life, Your Way!
For years, Oakwood Mobile Manor has been committed to bringing quality of life to all its residents and guests through providing affordable mobile homes designed to satisfy your needs and lifestyle.
Additionally, our community is located in the heart of Florida in the charming city of Ocala. Here, you are surrounded by a National Forest, state parks, preserves and just a short drive away from the bustling city of Orlando.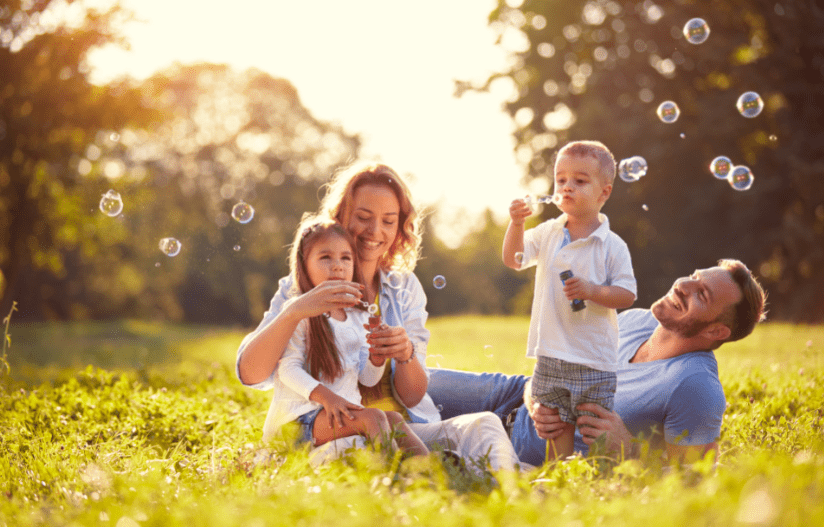 Oakwood Mobile Manor is a family-friendly park with spacious lots and has plenty of green space, which is great for families with kids. Our community is also close to schools, shopping, churches and plenty of activities to keep you entertained.
Community News
Connect with your community activities, calendar, scheduled events, and resident information.