Oakwood Mobile Manor.


Your Destination for Recreation and Relaxation.
Whether you're looking to relax in our peaceful, Florida community, or take advantage of the fun and adventure from local attractions — there's something for everyone!
Relax in Warm, Sunny Florida
Located in beautiful Ocala, Florida, Oakwood provides a peaceful environment away from the hustle and bustle of city life.
Activities and Fun for the Entire Family
From exploring a National Forest to riding a roller-coaster and seeing your favorite characters at Disney World, Oakwood provides access to the best of both worlds.
Attractive, Comfortable Homes to Fit Your Needs
Oakwood Mobile Manor offers a variety of homes customized to fit your living environment and needs.
Experience Florida's Freshwater Springs, State Parks, and Sunshine!
Oakwood Mobile Manor is conveniently located in Central Florida, just a few minutes from the Ocala National Forest and Florida's "original attraction", Silver Springs State Park. Known as "The Horse Capital of the World", Ocala is also home to a number of horse farms and training facilities that make for a great family trip.
Local activities include fishing, golfing, fine dining, touring state parks, historic cityscapes and culture. Residents of our community regularly take advantage of these area attractions as well as the activities and excursions available.
Florida State Parks and Wildlife Forests
Enjoy outings at any of our attractive area parks or forests which include: Ocala National Forest, Silver Springs State Park, and Lake Griffin State Park.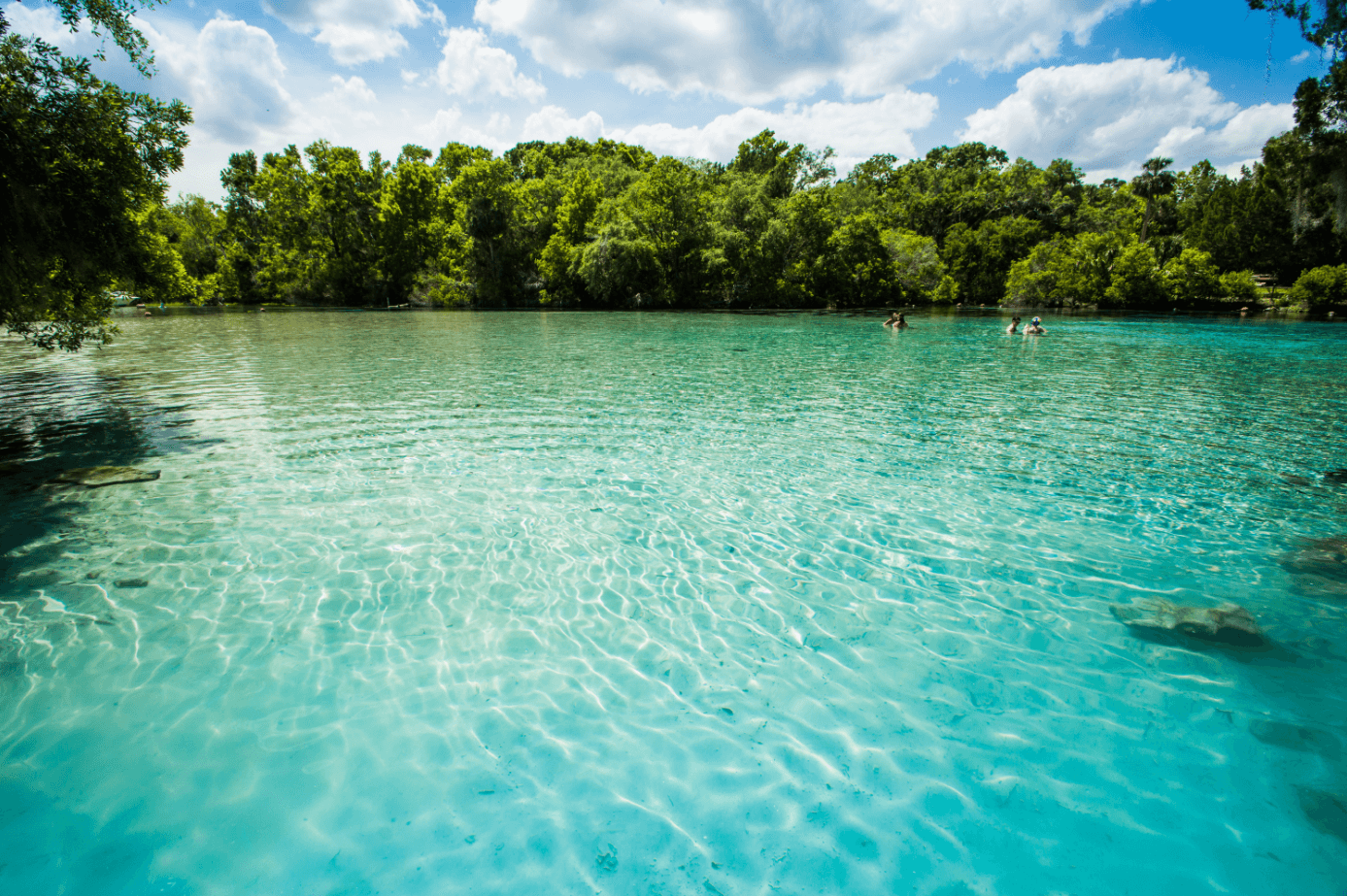 Community News
Connect with your community activities, calendar, scheduled events, and resident information.